Designer
HANS-AGNE JAKOBSSON
A Swedish interior and furniture designer, creating the lighting with softly glowing and glare-free designs.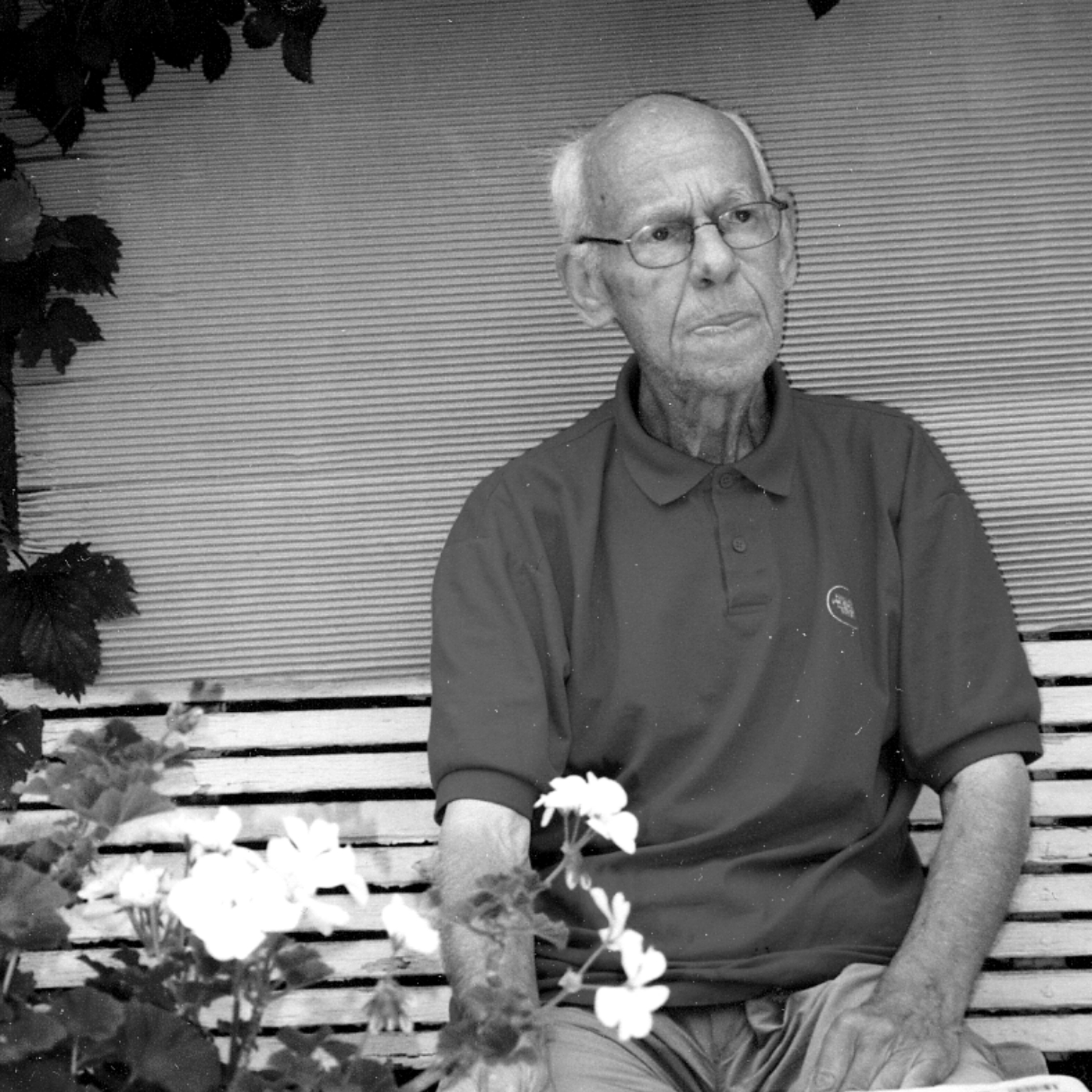 Hans-Agne Jakobsson (1919-2009), a Swedish interior and furniture designer,
born in Gotland, Sweden, is known for his glare-free lighting fixtures inspired by the idea of
"Organic Modern" of Poul Henningsen and Alvar Aalto. He started designing at the age of 18 and later,
he graduated as an architect in Göteborg.
He began as an assistant to Carl Malmsten and Werner West known as the master of interior design.
After he gained experience as a designer in several companies including General Motors,
he founded his own lighting company "Hans-Agne Jakobsson AB" in Markaryd and started manufacturing lighting fixtures and furniture with his own design.
"Here in Scandinavia we always have considered the Japanese interior decorating art
as a very excellent pattern on beautiful simplicity and good function.
Our peoples' way of life combined with heridiary traditions is of such heterogeneous character,
that we more seldom can change eachother's ideas into practice in respectively country. I believe,
however that the pine veneer lamps which have been represented here have some of the warmth and soft intimity which we Scandinavian are willing to associate with the atmosphere in Japanese creating of environments."
― Hans agne Jakobsson
PRODUCTS DESIGNED BY HANS-AGNE JAKOBSSON