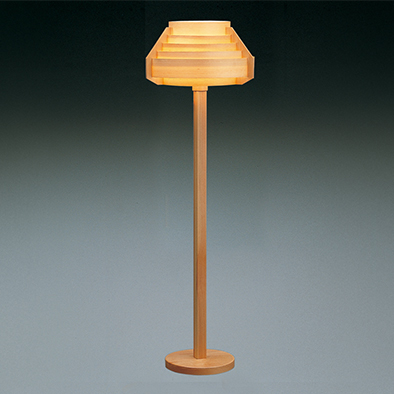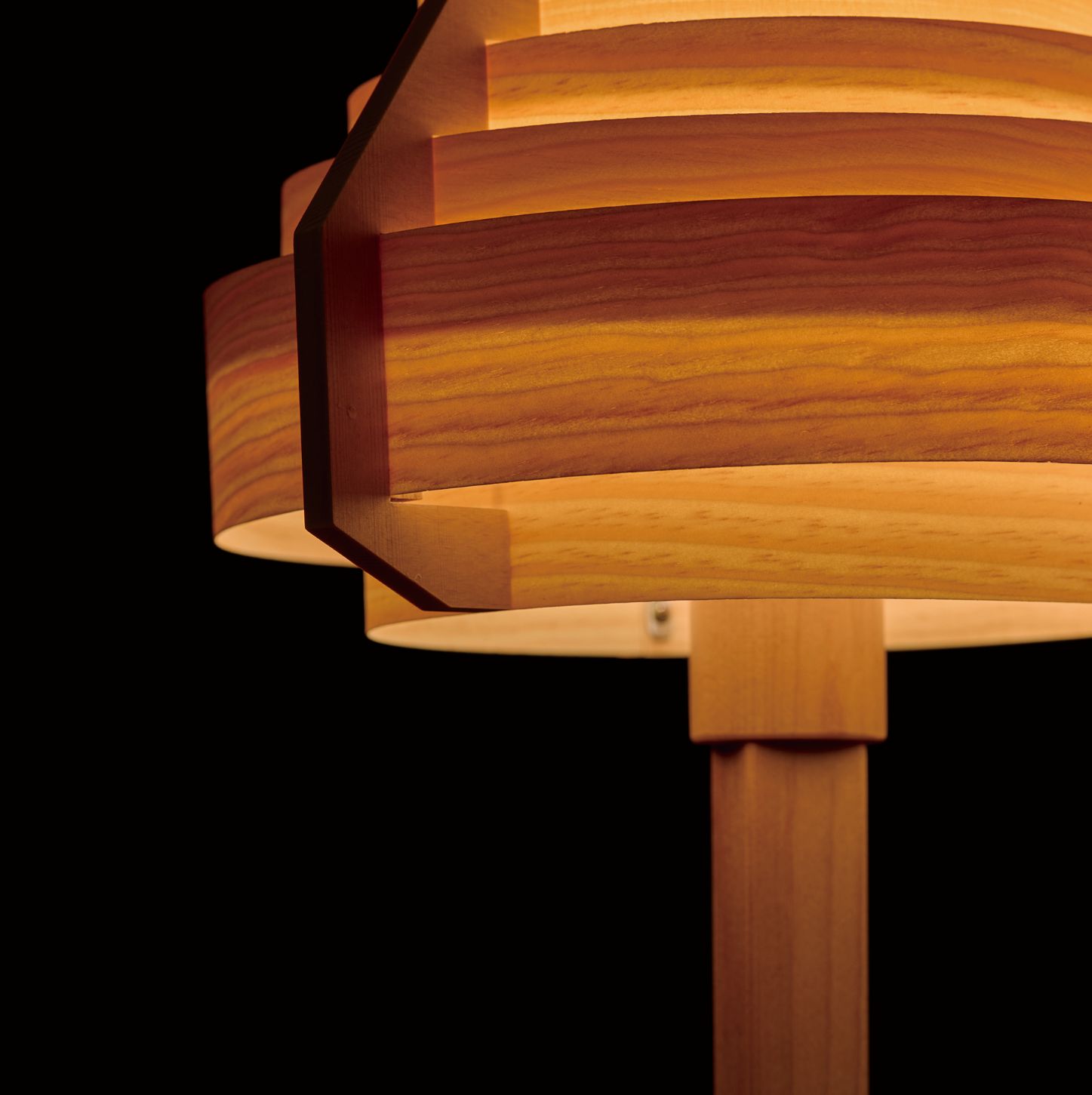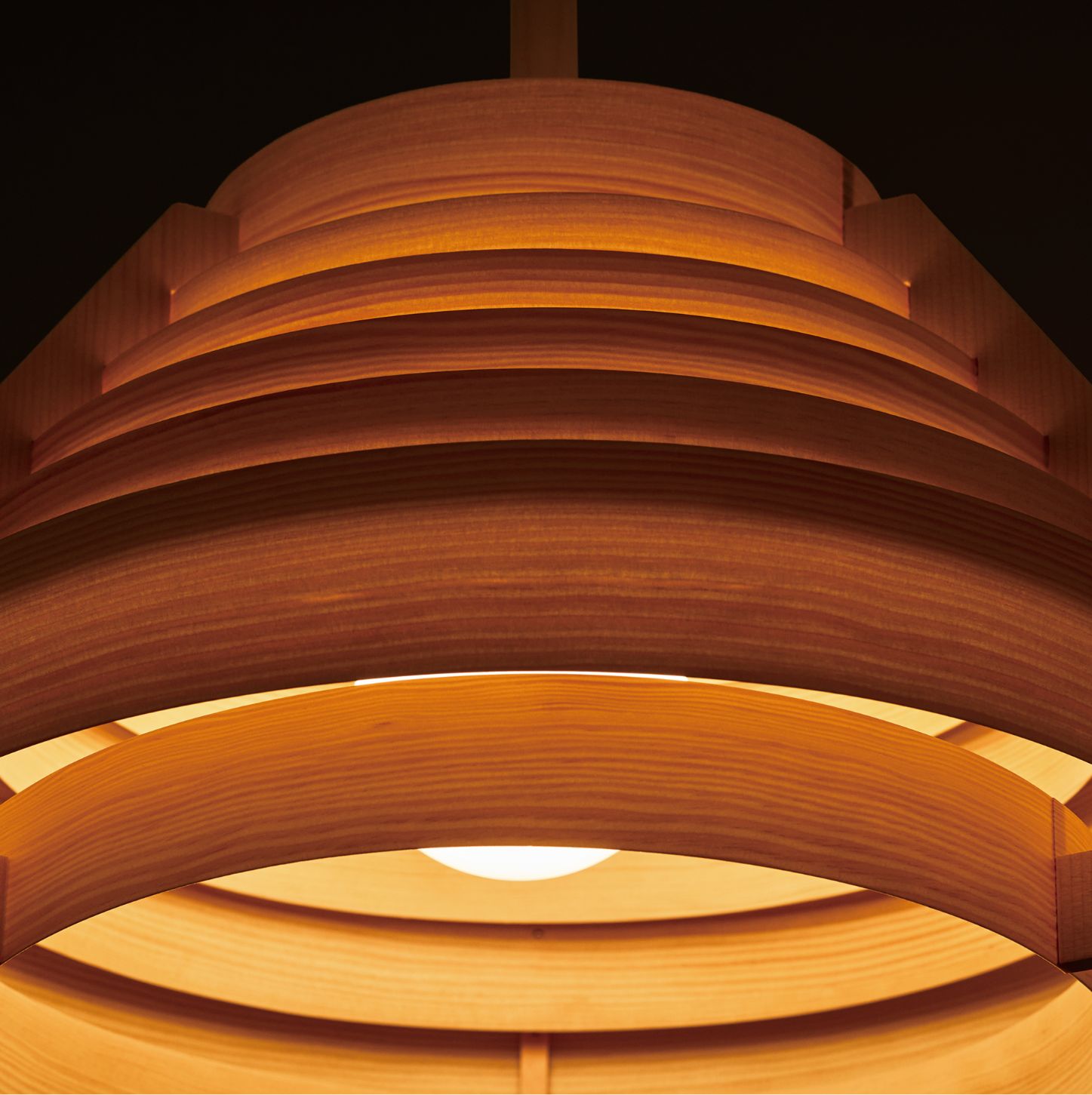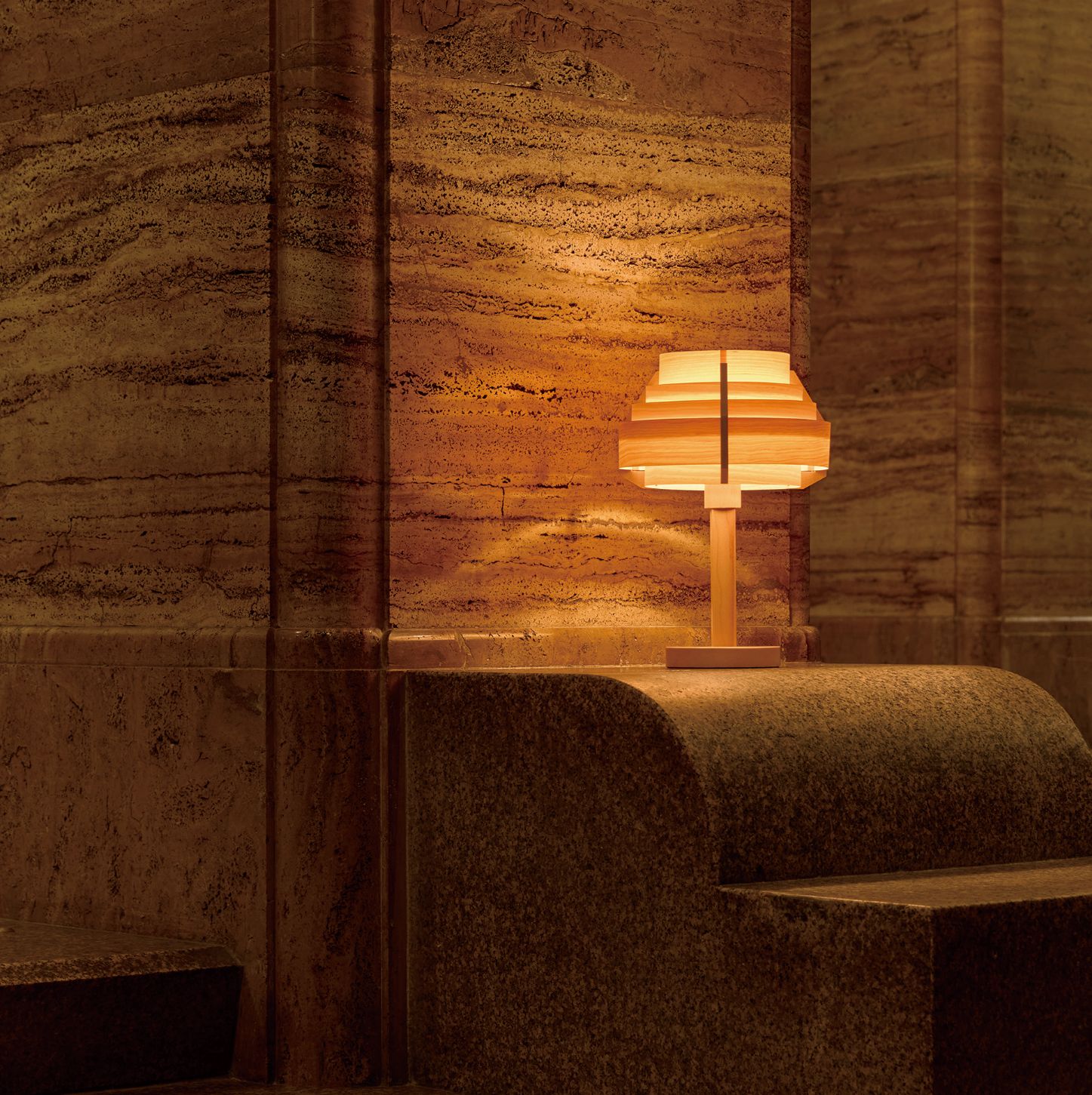 JAKOBSSON LAMP Φ400mm
JAKOBSSON LAMP brings out the full potential of ingredients of pine wood and has lighted up Scandinavian living for a long time as a representative of Swedish designer, Hans-Agne Jakobsson. The soft light casted through the pine wood shades is reminiscent of a bonfire.
Floor lamp of the JAKOBSSON LAMP series
Product No. SE168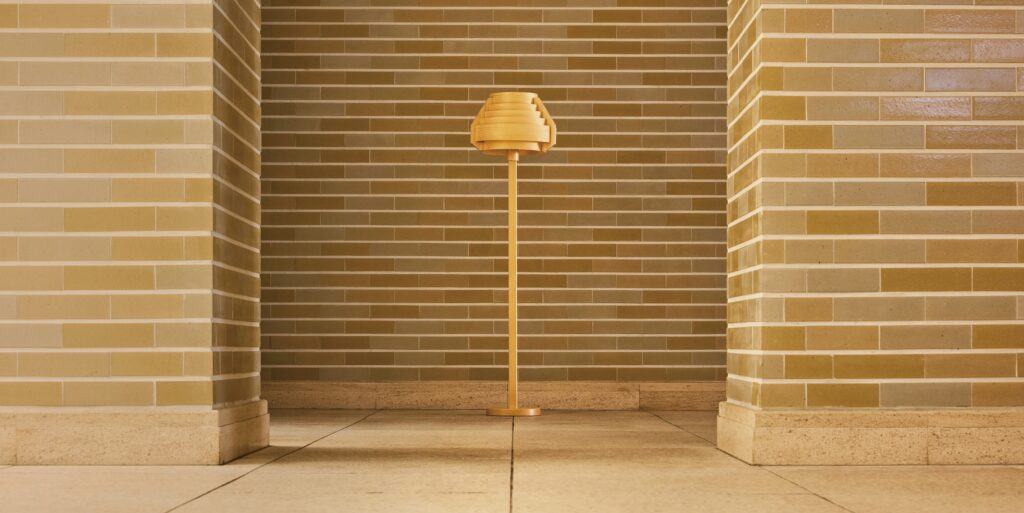 The Soft Light Casted
Through the Pine Wood Shades
is Reminiscent of a Bonfire
It is made of thinly sliced pine wood that has been slowly and naturally dried for a long time.
The pine, that is grown in the harsh cold environment in Europe,
has a beautiful surface thanks to the slow annual growth rings.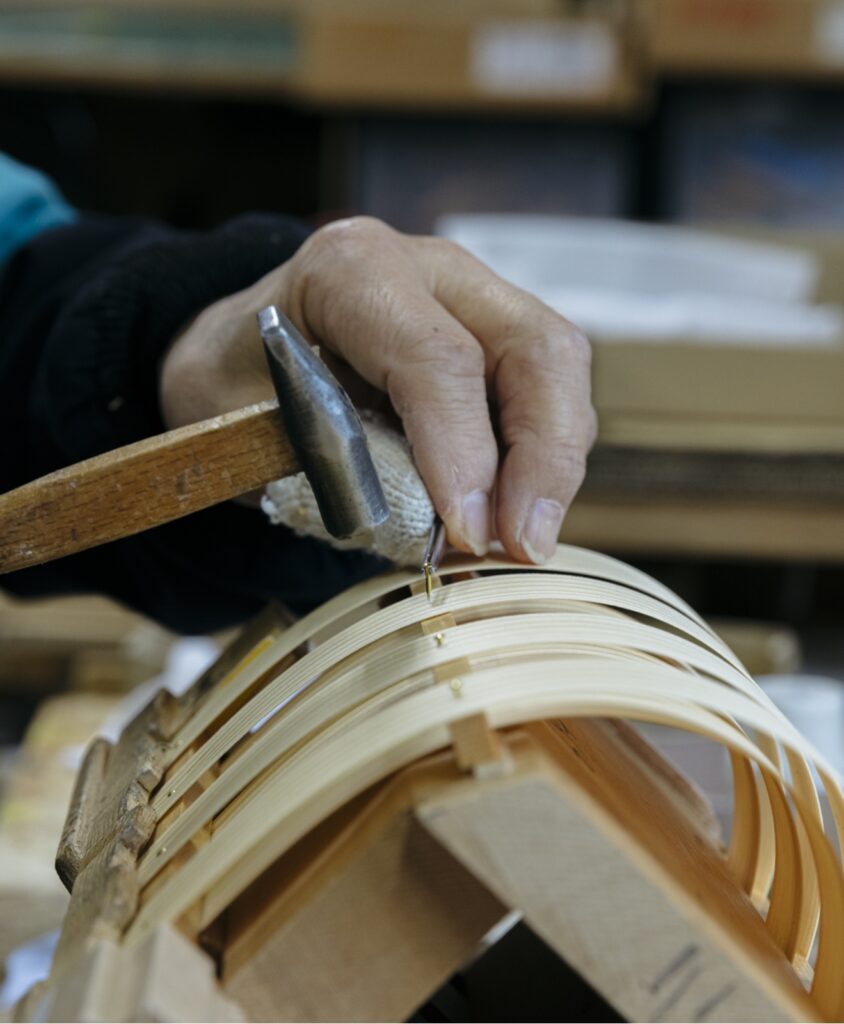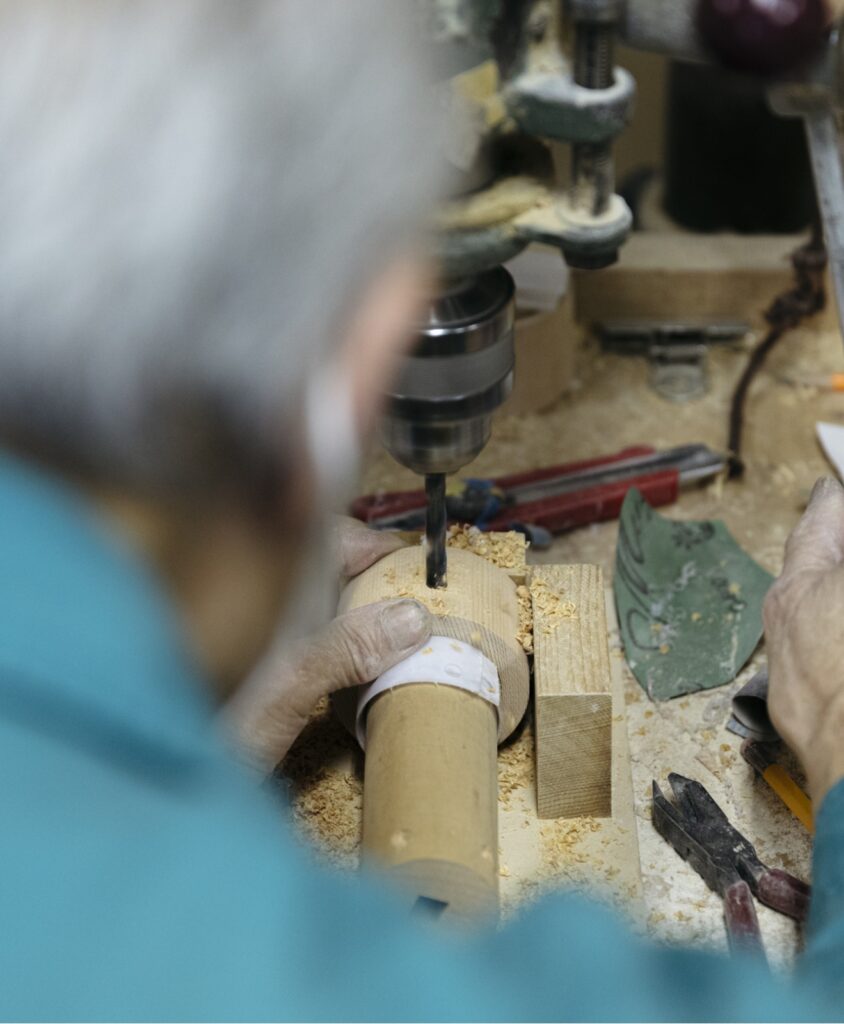 JAKOBSSON LAMP, the Scandinavian masterpiece, has been faithfully reproduced by Japanese craftsmanship.
It is assembled by traditional Japanese craftsmen who work carefully throughout the process.
The soft and gentle light casted through the shades is reminiscent of a bonfire and dusk
that gives people comfort in the night in Europe, or will be a lantern in wooden styled rooms giving you relaxation.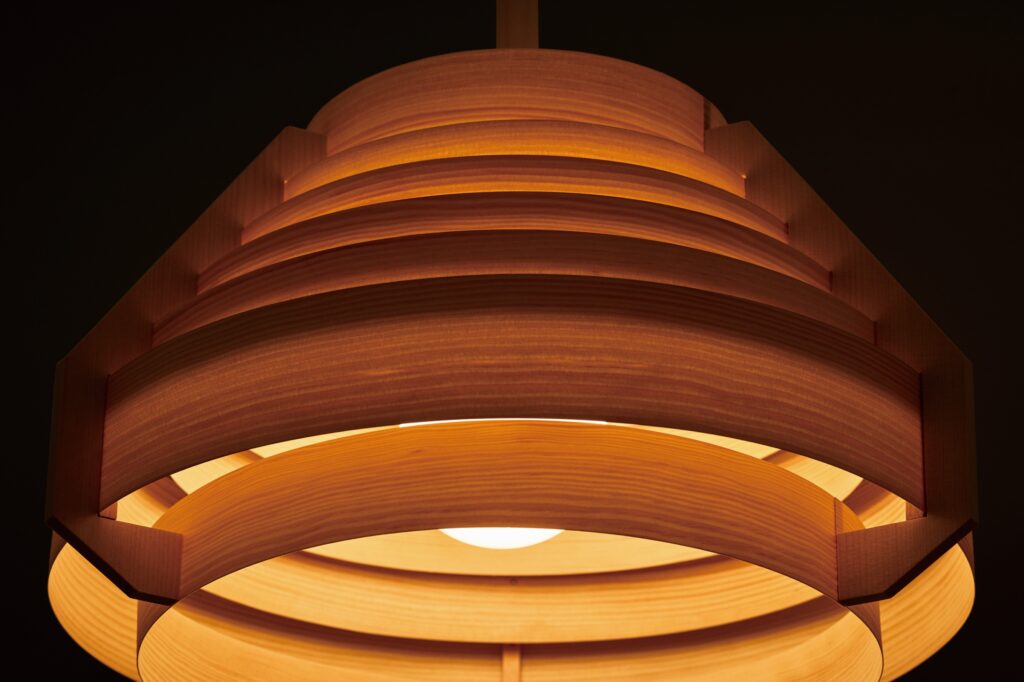 PRODUCT DETAILS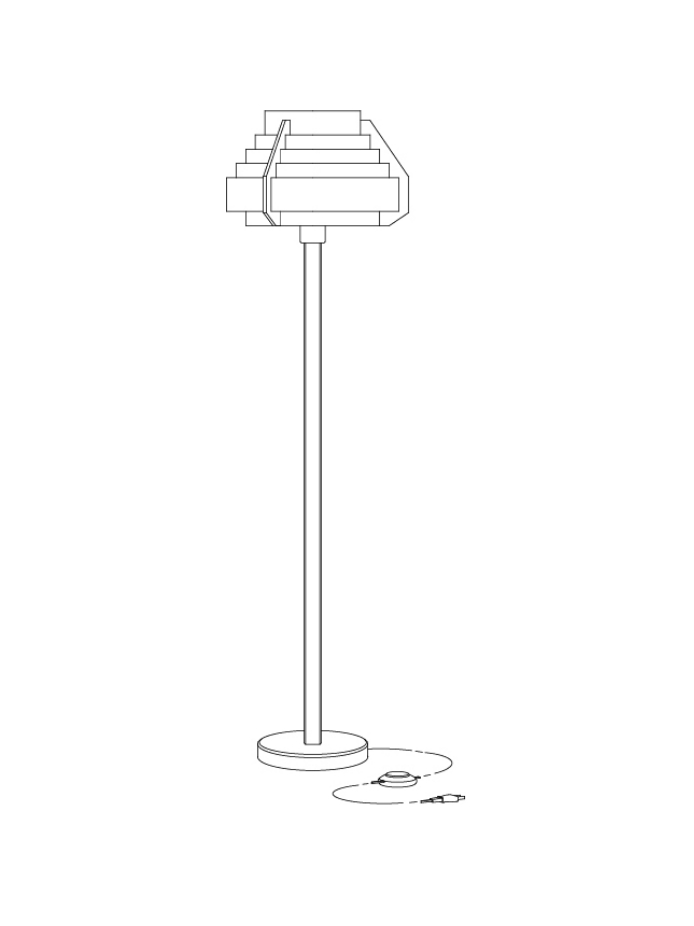 Product No.

SE168

Category

FLOOR

Environment

Indoor

Voltage

220-240V

Wattage

13W

Dimensions

H1350 x φ400mm
Weight, Mass

1.9kg

Material / Finish

Pine Wood

Colour

N/A

Light source type

E27 LED Bulb 13Wx1

Lamp quantity

1

Certification

CE
Designed By
HANS-AGNE JAKOBSSON