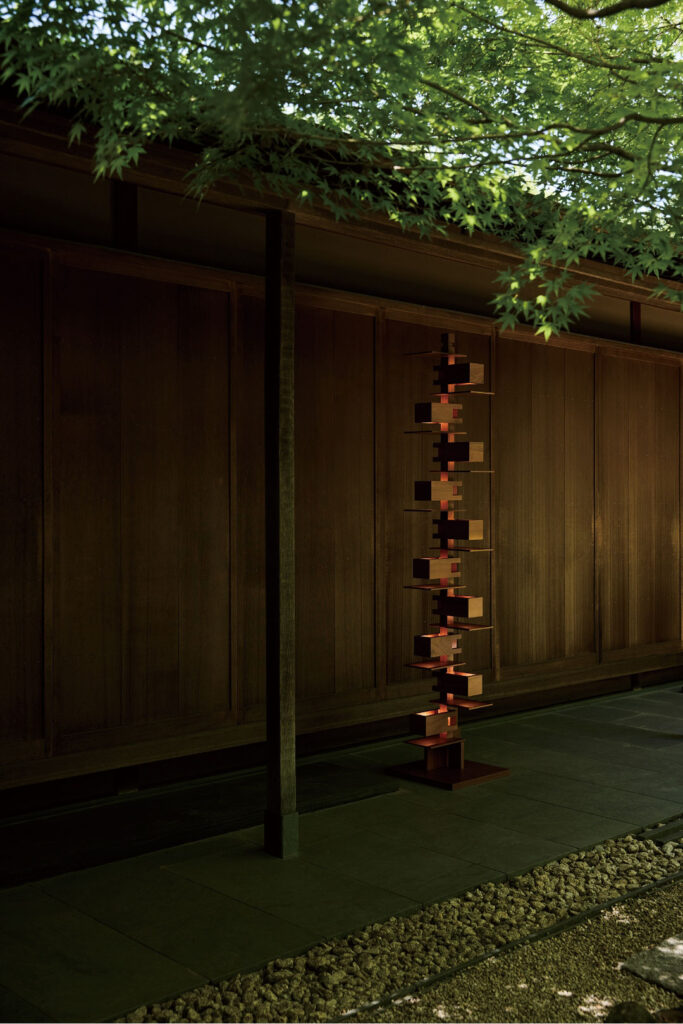 YAMAGIWA Corp. (Minato-ku, Tokyo, Japan; Shinya Matsukawa, CEO), a Japanese lighting company, which offers for its high-quality and innovative lighting, is delighted to announce the launch of its new global website, effective as of the 1st August 2022. The new website has been redesigned that aims to improve navigation for its international customers and partners to see the full product information that YAMAGIWA can offer internationally.
The new website is the perfect opportunity to feature great content for those who are seeking information on YAMAGIWA products and their materials. The site features numerous selections of products photographs and videography. YAMAGIWA tells the story of its Japanese craftsmanship by capturing the manufacturing process of the TALIESIN® series designed by Frank Lloyd Wright, one of the masters of modern architecture, the MAYUHANA® series by world-renowned Japanese architect, Toyo Ito, and the JAKOBSSON® LAMP series that is newly launched overseas.
Website Information
URL: https://en.yamagiwa.co.jp/
Renewal date: August 1, 2022

Art Direction & Design: Econosys Design
Photography: Yusuke Nishibe
Videography: Takashi Kuroyanagi (Polar)
Shooting Cooperation: Toyota Municipal Museum of Art / Kyoto City KYOCERA Museum of Art
Media Inquiries
For further information, please contact us.