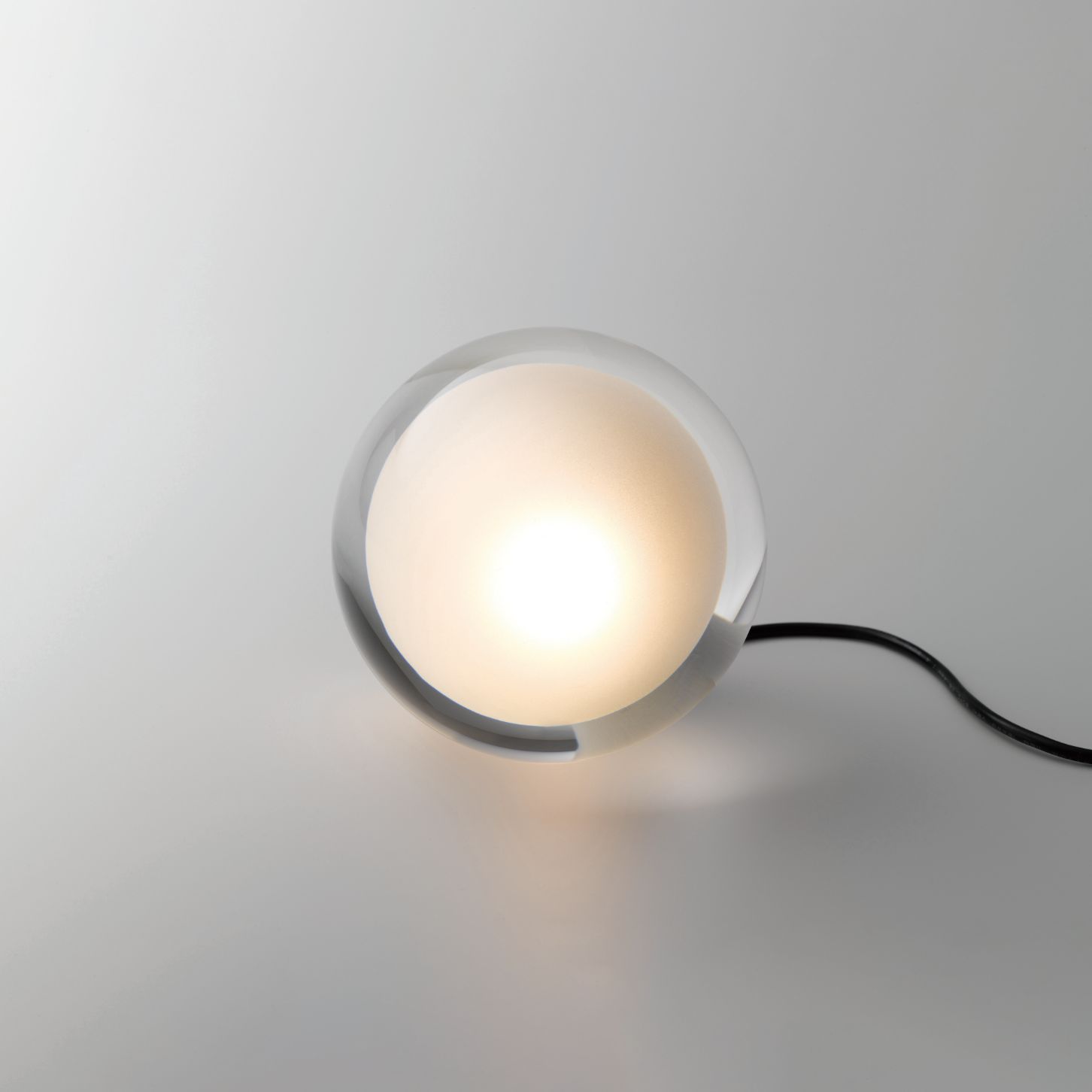 TEAR DROP MINI LED
An orb of light floats within the transparent hard glass globe of the teardrop. Scaled to the size of a human heart, it is not a lighting fixture, but a design of light, itself.
Product No. S7517 (100-240V)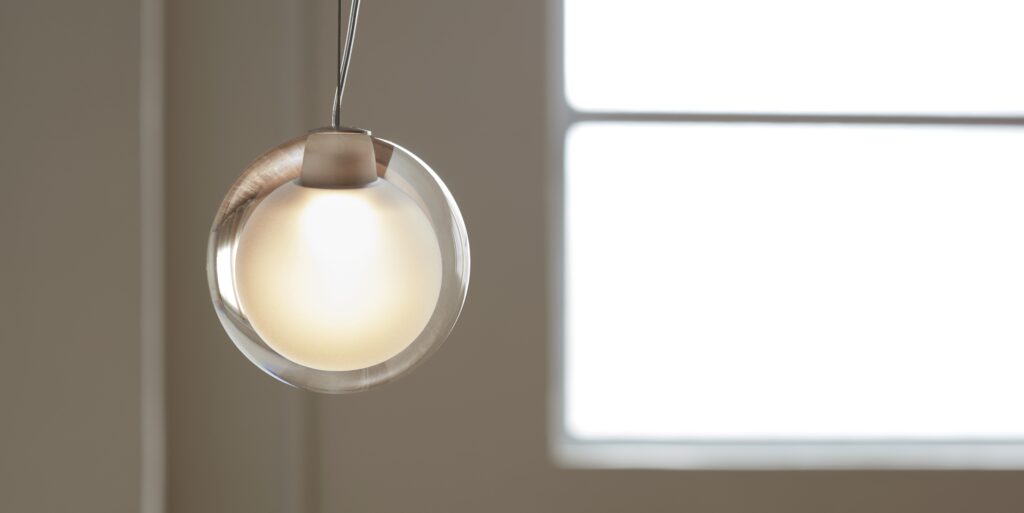 It is not a Lighting Fixture,
but a Design of Light, Itself.
With this sophisticated design, Tear Drop is selected as a permanent collection at the Museum of Modern art.
One of the most notable points of its specification is the hard glass
that is beautifully shaped like a pearl which is handmade by Japanese craftsmen.
Not only does it provide soft light with less glare with sandblasting inside,
but it also produces mystical light that does not have the material element of light source feel.
It reaches your heart through a simple shape once lit up.
Once hanging in a group over the dining table and kitchen counters,
they look gentle and graceful tears flowing from one's eyes.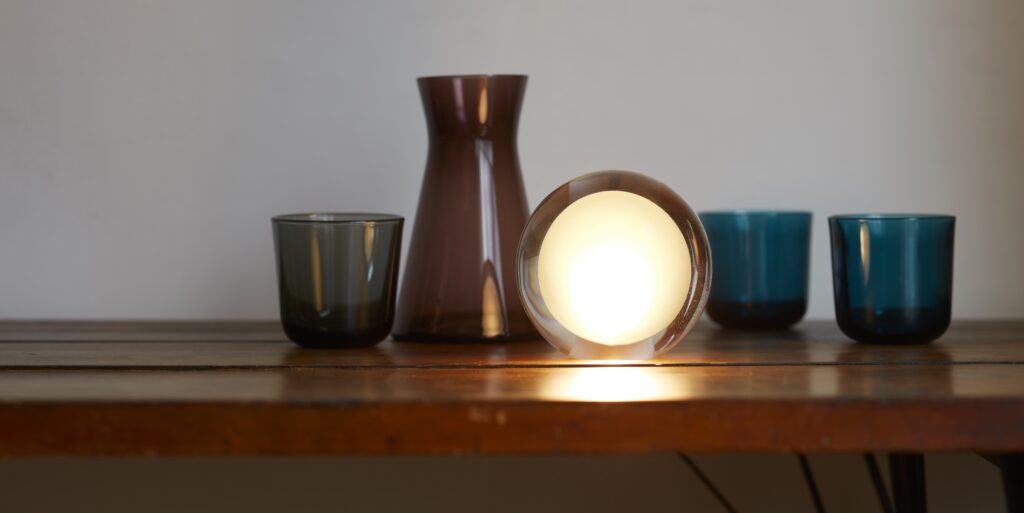 PRODUCT DETAILS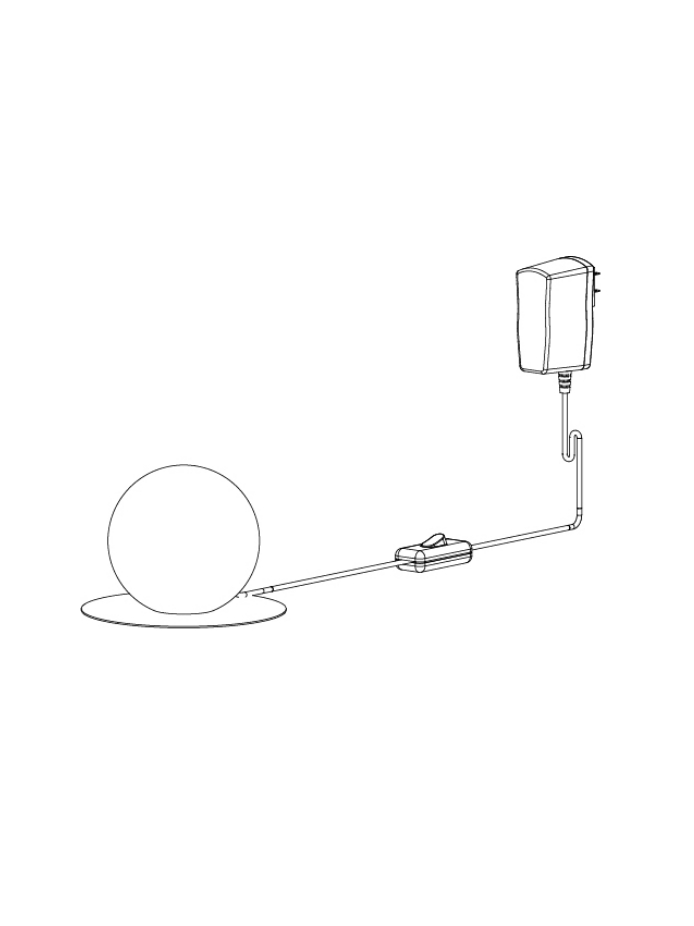 Product No.

S7517 (100-240V)

Category

TABLE

Environment

Indoor

Voltage

100-240V

Wattage

2W

Dimensions

H103 x φ108mm
Weight, Mass

1.8kg

Material / Finish

Glass

Colour

N/A

Light source type

LED module 2W

Certification

PSE (CE/UL- TBD)
Designed By
TOKUJIN YOSHIOKA