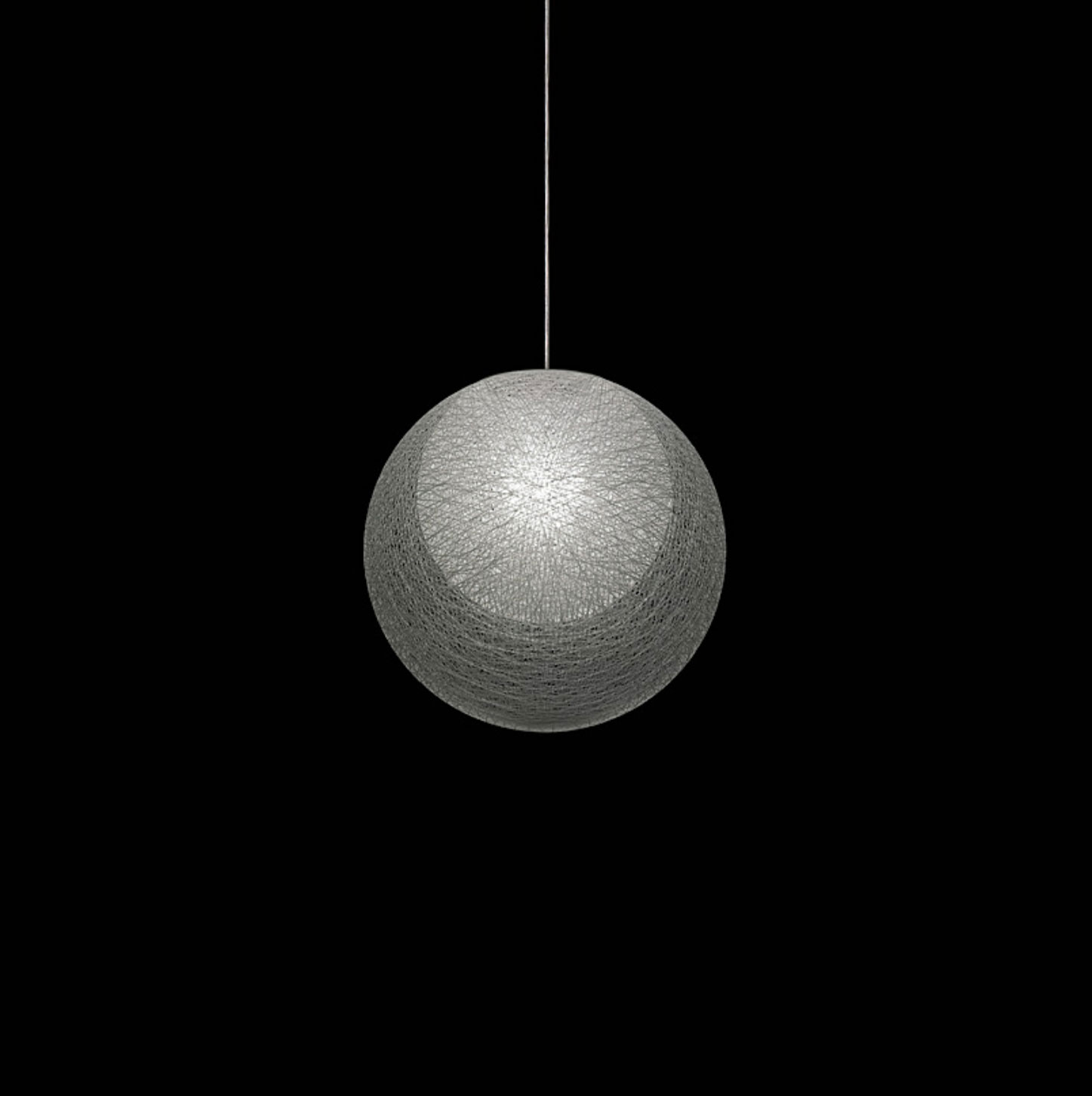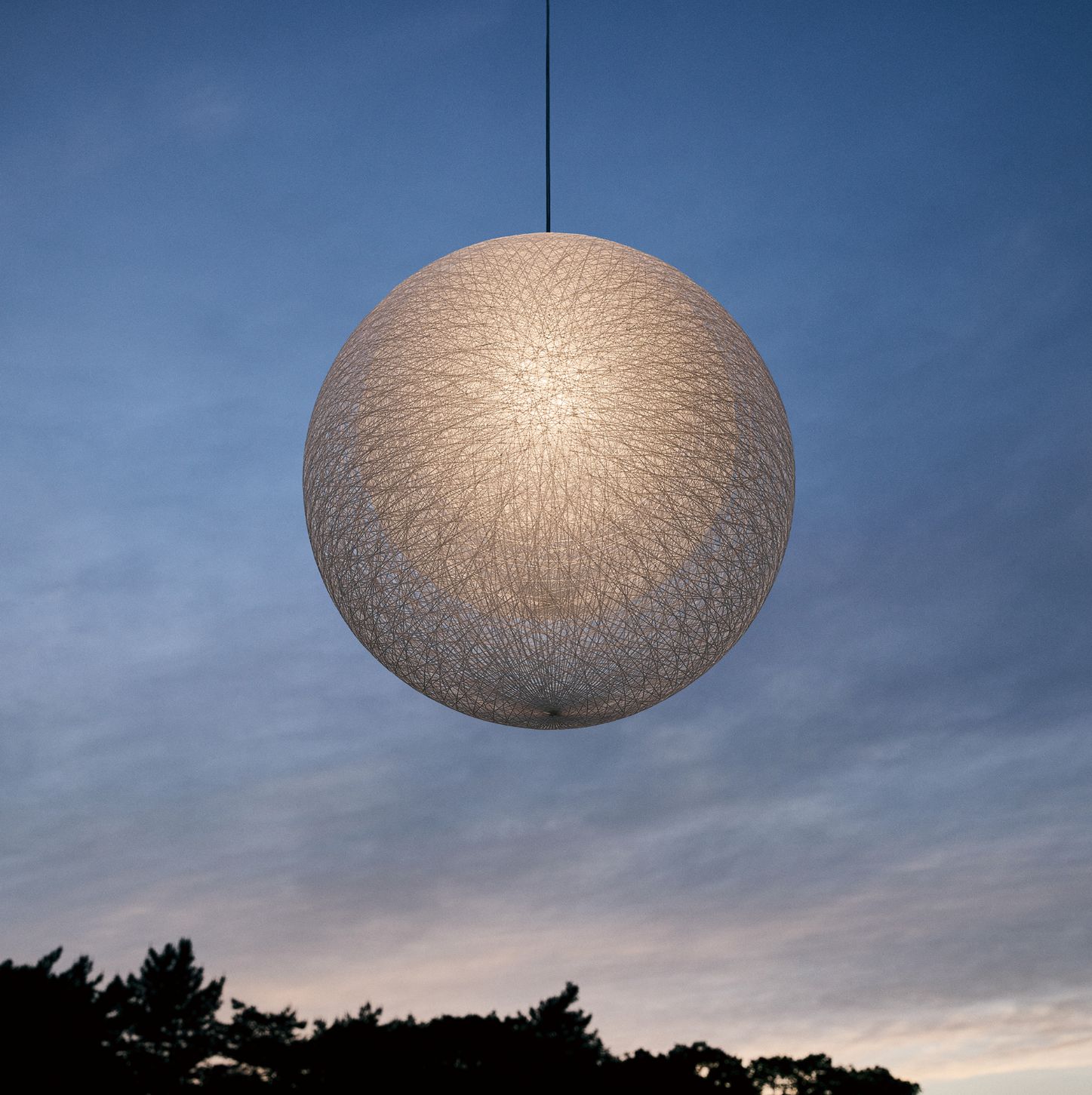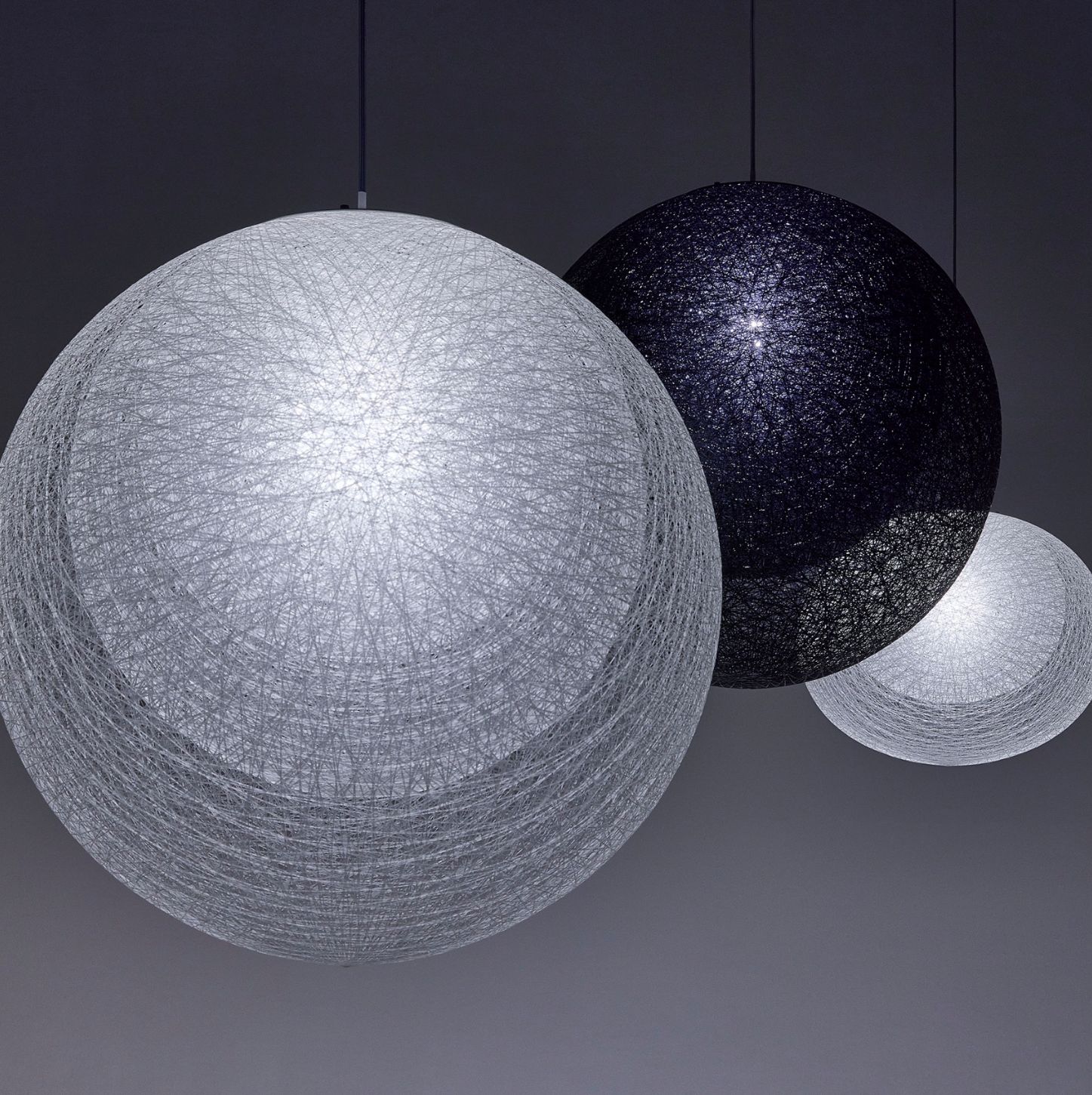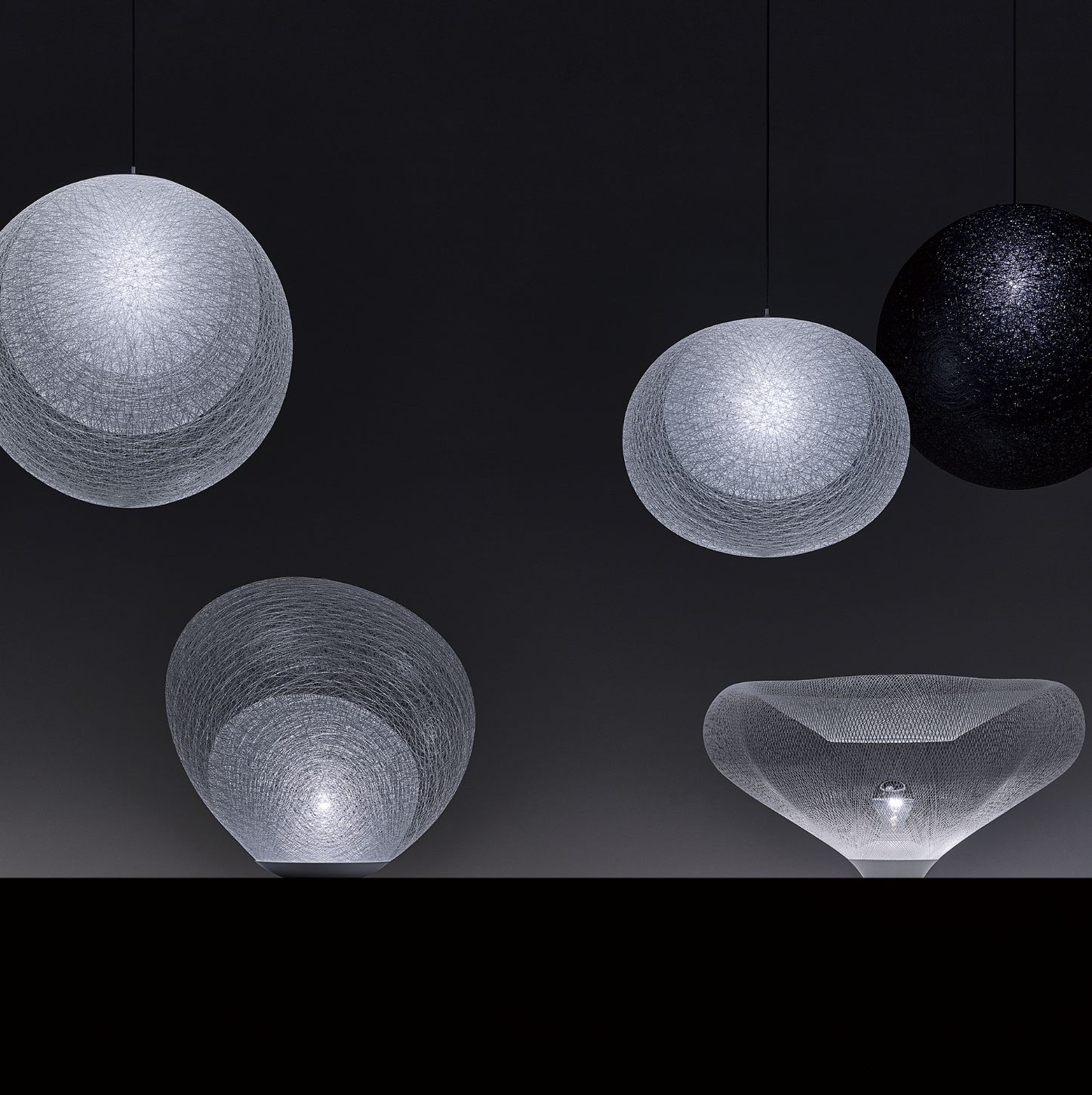 MAYUHANA® SPHERE PENDANT Φ430
The spun thread design is reminiscent of a cocoon and gives off a soft light that is enhanced by the double and triple shelters of this delicate, fiberglass creation. This is designed by world-renowned Japanese architect, Toyo Ito.
Product No. PE119
The Spun Thread Design
is Reminiscent of a Cocoon
MAYUHANA is not only a symbol of YAMAGIWA but also has been highly respected
as a representative of all the decorative lightings in the world.
The soft light that evokes traditional Japanese paper lanterns known as Bonbori
from the dual or triple shades brings airy elegance.
Similar to how a thread is spun off a cocoon, MAYUHANA is made by reeling string around a mold.
Each one is handmade by Japanese craftsmanship and skill, and none of their shades are the exact same.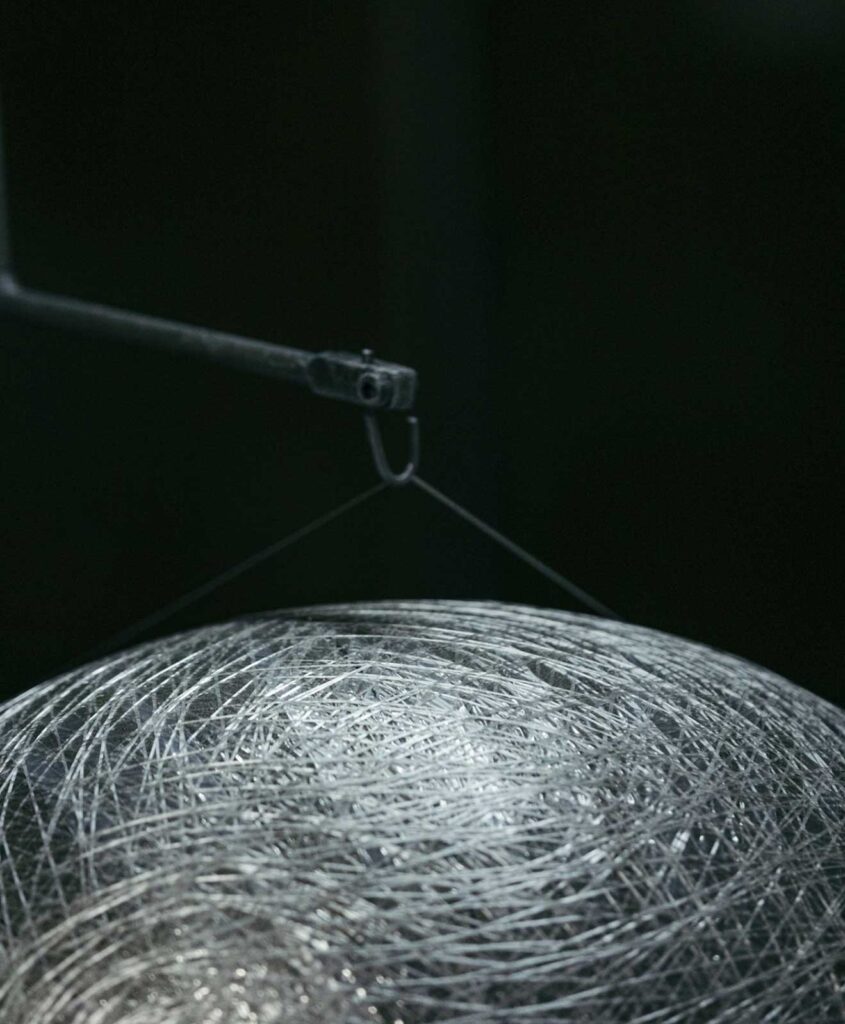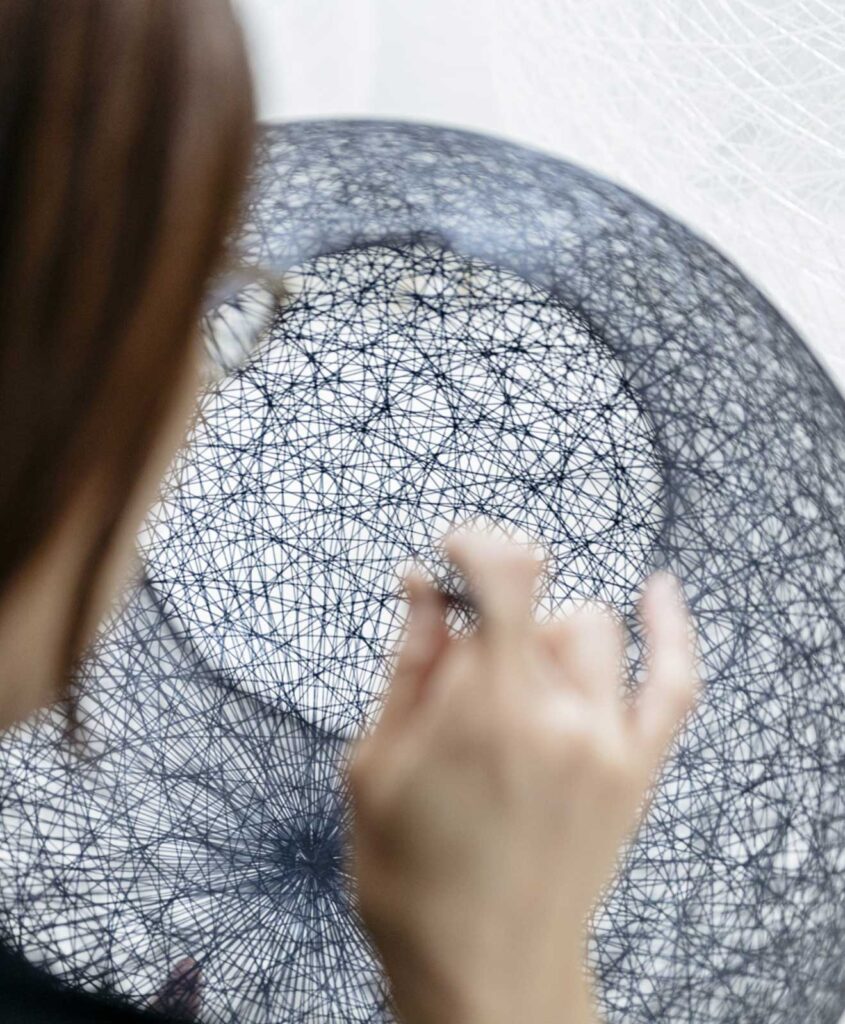 Though the motif is a Japanese traditional craft, MAYUHANA is composed of modern materials,
and it widely integrates with both Japanese and Western-style rooms.
It provides a warm glow above a dining table and dynamic installation in high ceiling rooms.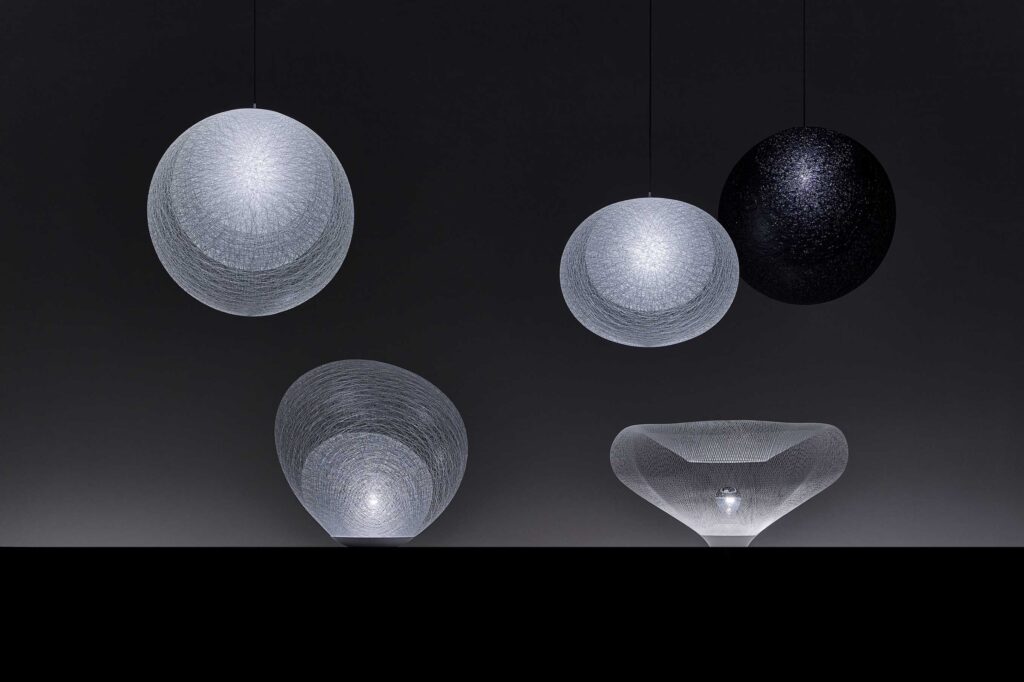 PRODUCT DETAILS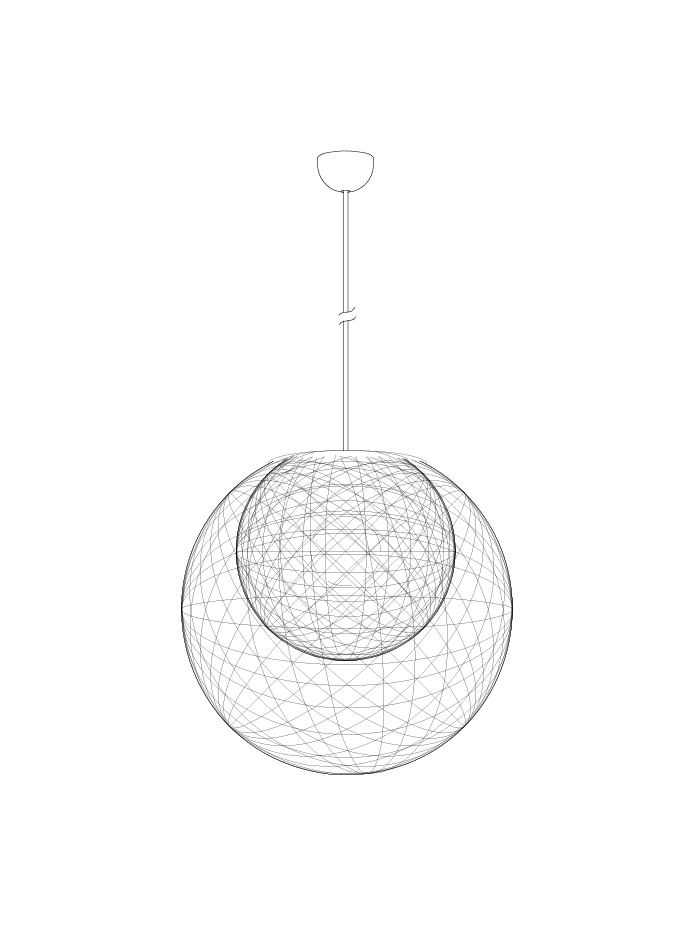 Product No.

PE119

Category

SUSPENSION

Environment

Indoor

Voltage

220-240V

Wattage

13W

Dimensions

H418 x φ430mm,1800mm(total length)
Weight, Mass

0.7kg

Material / Finish

Fiberglass, Aluminium

Colour

White

Light source type

E27 LED Bulb 13Wx1

Lamp quantity

1

Certification

CE