1923
ESTABLISHMENT
Founded as a wholesale distributor of electrical materials
in Akihabara, Tokyo.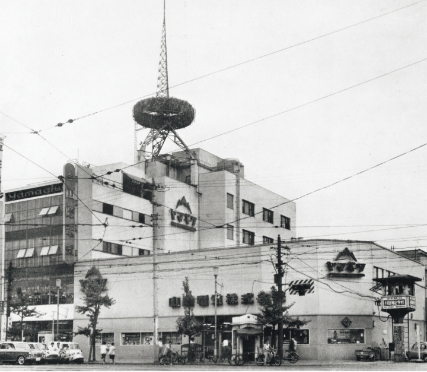 1954
ESTABLISHED LIGHTING DEPARTMENT
Started lighting business.
1964
ESTABLISHED
LIGHTING BUSINESS DEPARTMENT
Started import business with the partnership
of European and American lighting companies.
In the same year, expanded domestic business targeting
clientele in establishments such as museum,
office, emporium and hotel as business.
In the late 1960, launched YAMAGIWA original collections.
1970
ESTABLISHED SUBSIDIARIES
(LD YAMAGIWA LAB., YAMAGIWA TEC., TL YAMAGIWA LAB.)
Established subsidiaries for lighting design and technology.
Introduced architectural lighting to Japan
and produced numerous masterpieces
with producing lighting designers from the lab.
1983
OPENED LIVINA
Started retail business with opening LIVINA across Japan
as shops and showrooms with consumers
under the concept of "Living Art".
1992
LICENSED WITH
THE FRANK LLOYD WRIGHT FOUNDATION
Started licensed partnership
with the Frank Lloyd Wright Foundation.
In 1994, started manufacturing and producing
the Frank Lloyd Wright series.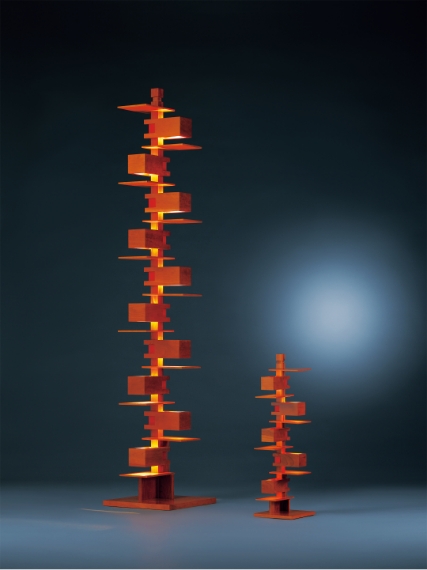 2007
RELEASED MAYUHANA
DESIGNED BY TOYO ITO
Released MAYUHANA designed by Toyo Ito.
YAMAGIWA has been producing collaboration items
with over 70 designers and architects in the world since late 1960.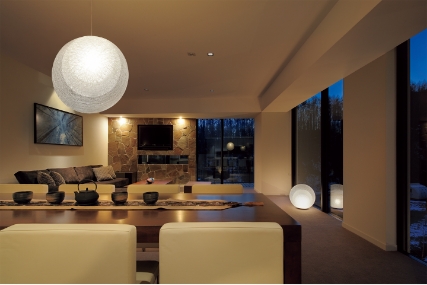 2013
MERGED WITH
THE MARUWA GROUP
Merged with the MARUWA group to produce
the lighting fixture with their specialty in the development
of LED resources and light quality accordingly.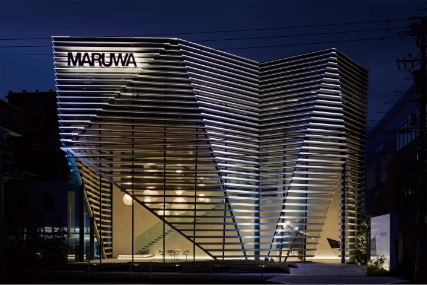 2020
CREATED THE TAGLINE
"THE ART
OF LIGHTING"
BASED ON OUR NEW
CORPORATE VISION
2023
100TH ANNIVERSARY OF THE FOUNDATION