YAMAGIWA, founded in 1923, is the leading Japanese manufacturer of lighting with its Japanese precision
and innovative design, by collaborating with acclaimed international designers and architects.
With the tagline of "The Art of Lighting," YAMAGIWA has been manifesting beautiful living surroundings
and providing unrivaled value to the society through lighting.
Corporate Profile
Corporate Name
YAMAGIWA Corporation
Foundation
1923
Address
3-16-13 Shiba, Minato-ku, 105-0014 Tokyo, Japan
Business

– Planning, designing, manufacturing and sales of light fixtures
– Proposition of lighting/interior plan
– Import/export sales of light fixture and furniture
– Lighting control system solution

*Some of business are domestic only.
Shop & Showroom
YAMAGIWA TOKYO
Address

3F MARUWA Building., 3-16-13 Shiba,
Minato-ku, 105-0014 Tokyo, Japan

Tel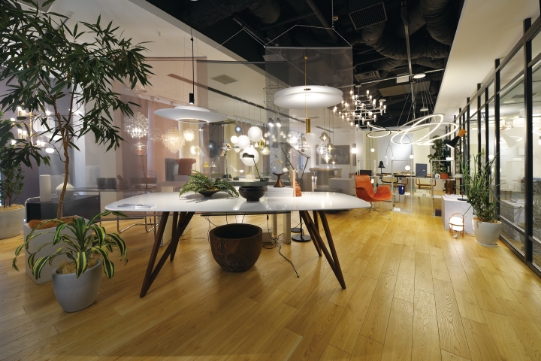 YAMAGIWA NAGOYA
Address

MARUWA Meieki Bldg., 4-23-9 Meieki,
Nakamura-ku, Nagoya-shi, 450-0002 Aichi, Japan

Tel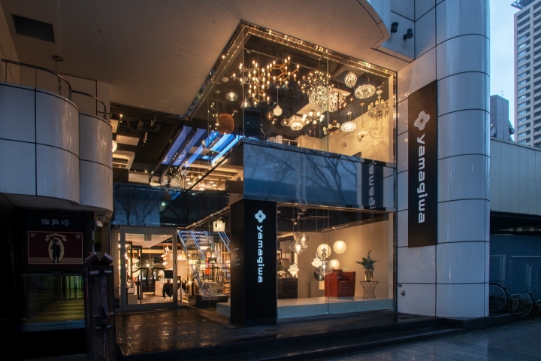 YAMAGIWA OSAKA
Address

1F Oak Shinsaibashi Bldg., 3-5-8 Minamisemba,
Chuo-ku, Osaka-shi, 542-0081 Osaka, Japan

Tel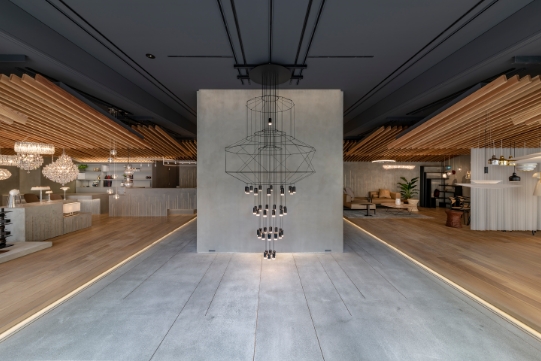 Locations
YAMAGIWA has its offices in Tokyo(the Head Office), Nagoya, Osaka, Fukuoka, Kanazawa, and Hiroshima.