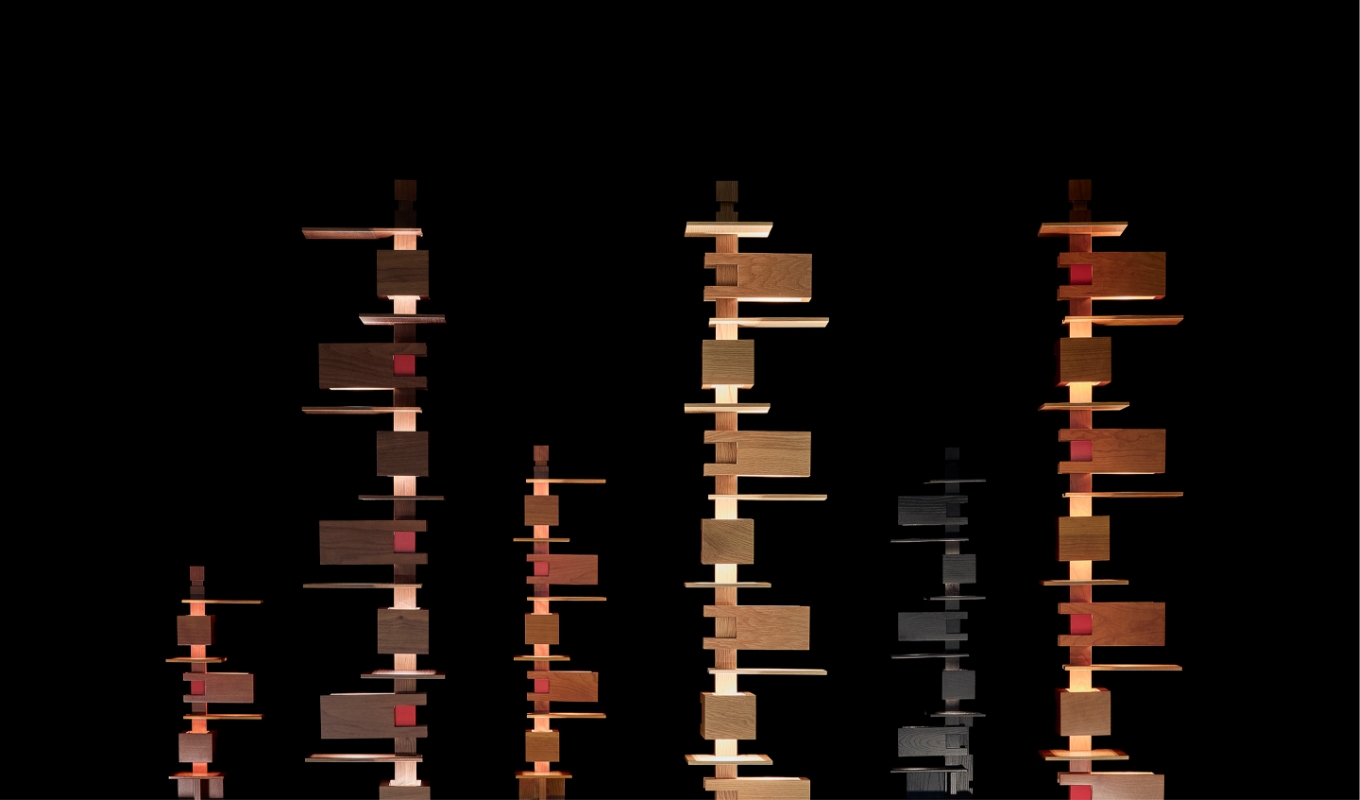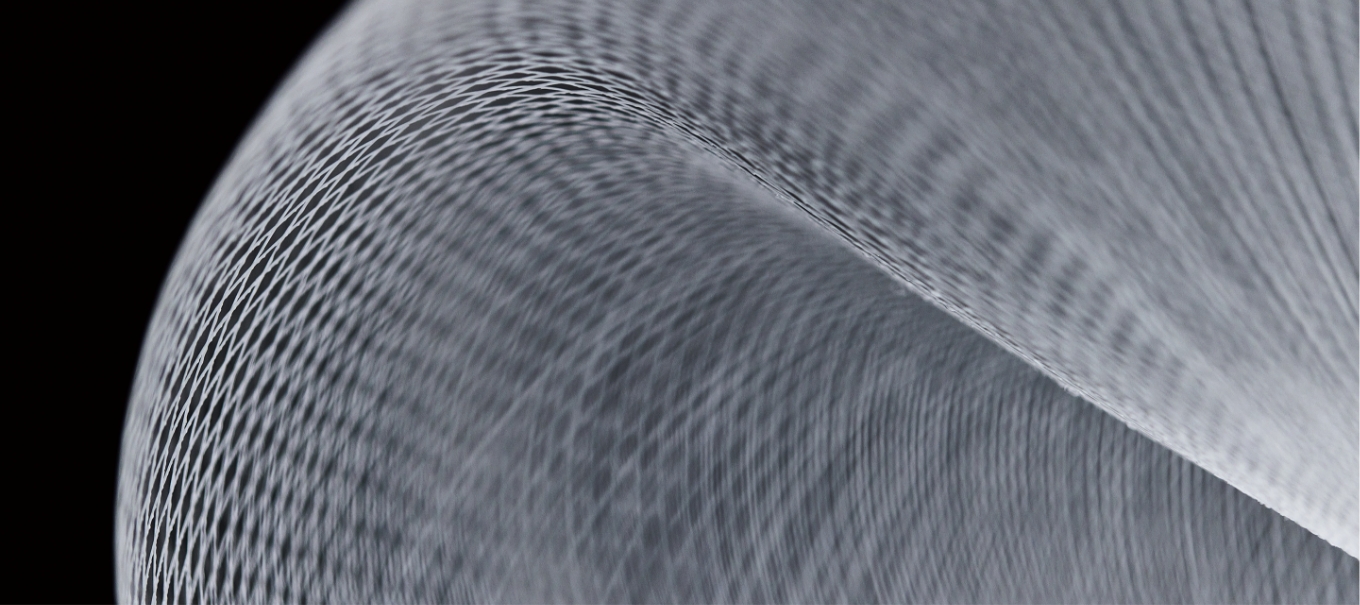 ABOUT YAMAGIWA
For 100 years of creating a timeless design and aethetic quality of lighting with Japanese craftsmanship,
Yamagiwa has been manifesting beautiful living surroundings and unrivaled value to the society through "The Art of Lighting."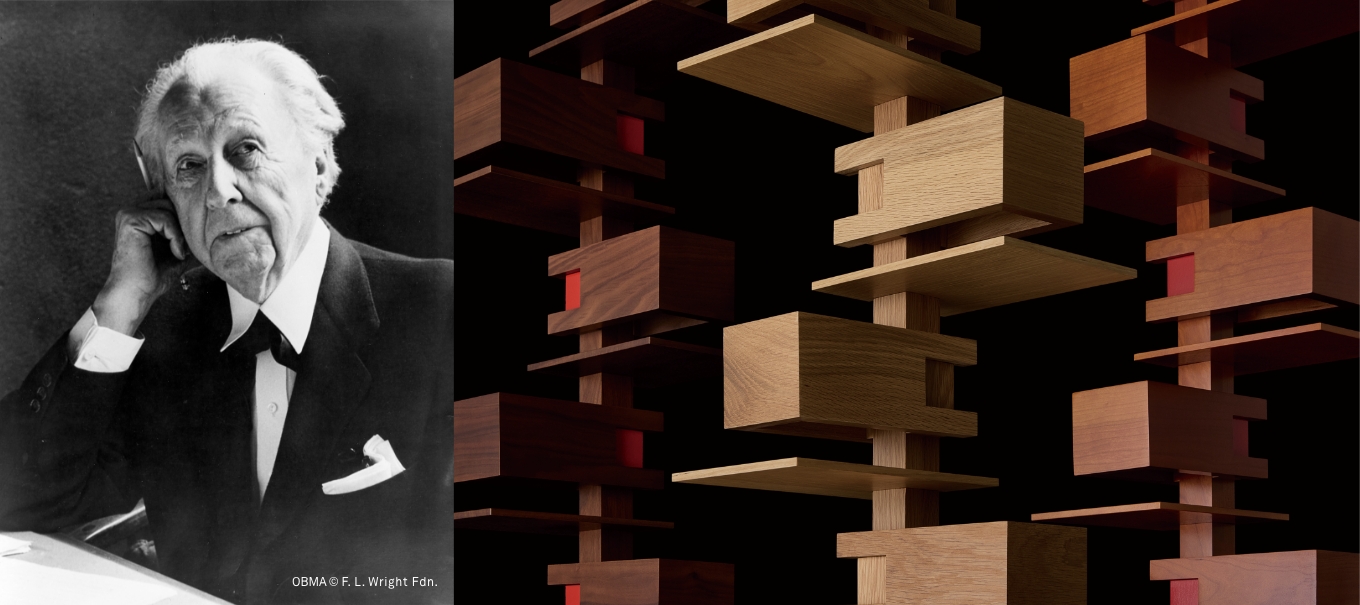 Partnership
with the Frank Lloyd Wright Foundation
Frank Lloyd Wright collection includes representations of the original masterpieces of legendary architect, Frank Lloyd Wright.
In 1955, Frank Lloyd Wright began to license his works, creating original designs for the Taliesin Ensemble
of products in partnership with leading design brands.
Beginning with that original work and continuing today, Frank Lloyd Wright licensed products represent refined style,
through the expression of the integral relationships between the natural and the man-made, and between material and design.
The Frank Lloyd Wright Foundation, the organization founded to preserve Wright's legacy from the past to the future,
started producing his past work as products commercially in 1985.
YAMAGIWA is qualified by the Foundation as a manufacturer and a mass producer of Wright's lighting fixtures.
Being evaluated as a reputable company with high precision Japanese wood processing technology,
craftsmanship, and skilled artisans, YAMAGIWA was officially commissioned to be a licensee in 1992.
After a long time of traversing, researching, and thoroughly examining original Wright's lighting fixtures in America
with the full cooperation of the Foundation, YAMAGIWA accomplished its first launch in 1993.
Today, YAMAGIWA has collaborated with acclaimed Japanese architects and designers to reinterpret TALIESIN® designs and launch new products.
YAMAGIWA has been manufacturing in Japan and exporting worldwide for 30 years ever since the approval under the Foundation.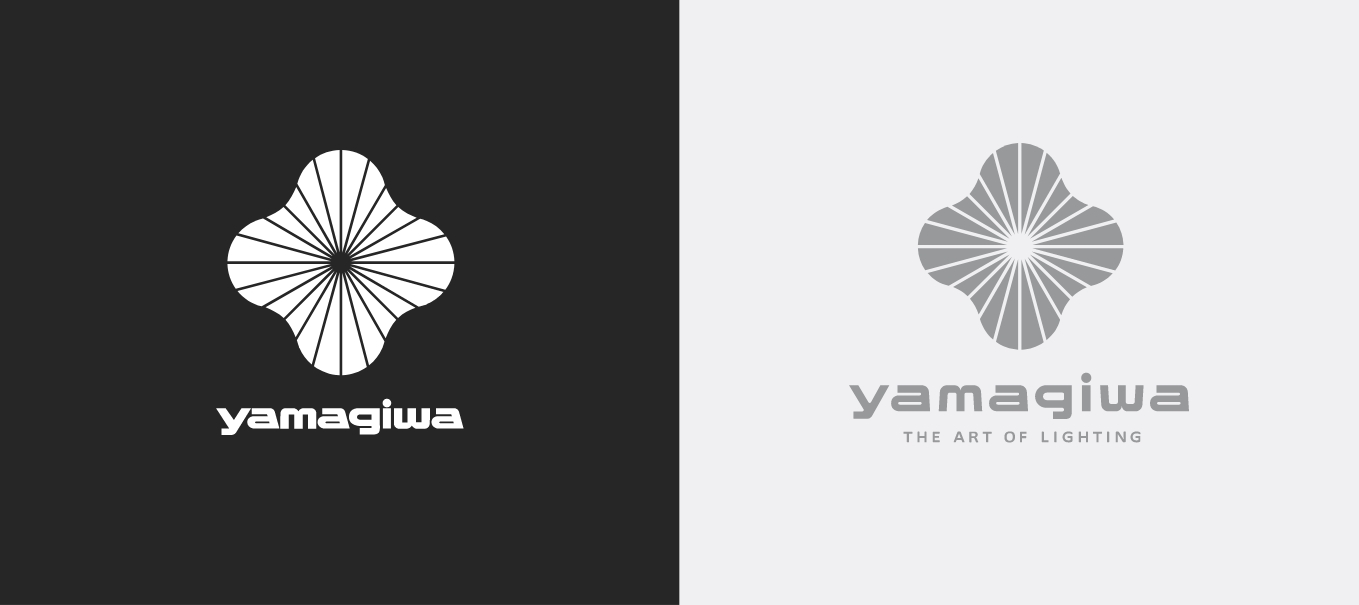 Our Logo
Our company logo is designed by graphic designer Yusaku Kamekura in 1966,
who is the leading figure in Japanese modern graphic design.
The logo expresses the idea of light emanating from a central source.
The curved boundary represents both a single flower and the grandness of the cosmos itself.
The image depicts lighting not just as essential to daily life,
but also as a symbol of our reaching out to the universe.
The wide letter separation emphasizes the company's commitment
to opening sufficient space for the free passage of light and air.